St. Mary's Catholic High School does not own any buses. The school has a contract with STS (School Transport Services) to provide transport for the students.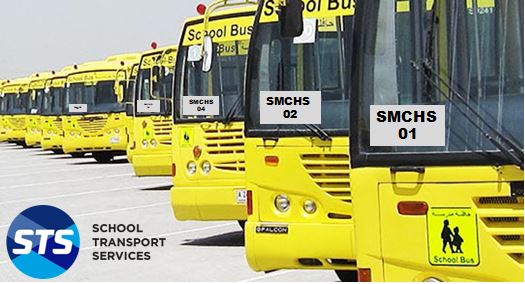 Enquiries should be made directly to the Transport Company and complaints should also be directed to them.
All fees collected for transport are retained by the transport company. The school does not receive any percentage of these fees.
Contacts: www.schooltransportservices.com
sde-sms@sts-group.com
Jean Arango: +971 55 22 074 79