The school follows the British Syllabus, preparing children for the London Board Examinations at GCSE / IGCSE and GCE Level. The medium of instruction is English.
Arabic is studied as a compulsory subject from Grade 1 – Grade 10 according to the syllabus of the Ministry of Education and, in addition, French will be offered from Junior 5.
According to the pupil's religion, he/she will study Qur'an or Bible. GCSE Examinations are available in these subjects.
In the Senior School, pupils start preparing for the General Certificate of Secondary Education (University of London – GCSE / IGCSE) in the following subjects:
*Click on the subjects below to download the file
LONG TERM PLAN 2021-2022 (Subject to Review)
New Syllabus Overview (2018-2019)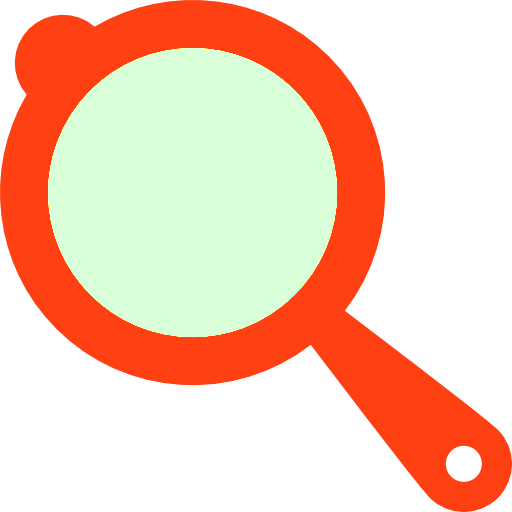 YEAR7-10 ENGLIAH LANGUAGE OVERVIEW OF ASSESSMENT 2016-2017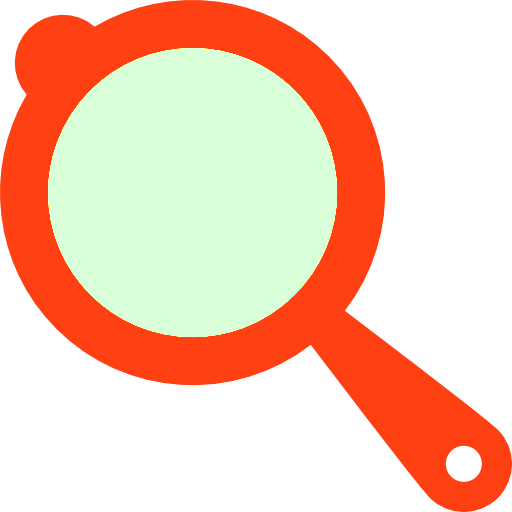 YEAR7-10 ENGLIAH LITERATURE OVERVIEW OF ASSESSMENT 2016-2017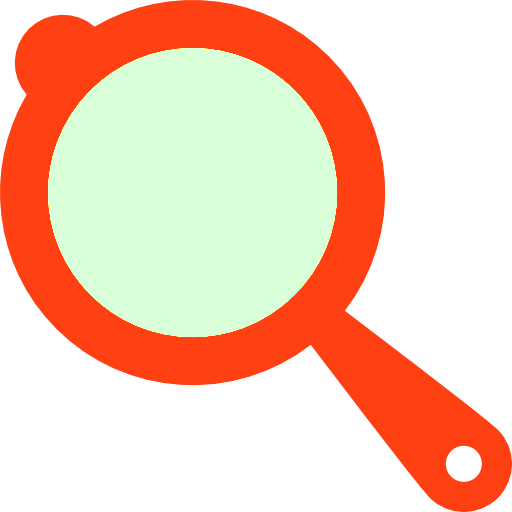 YEAR7 ENGLISH LANGUAGE SYLLABUS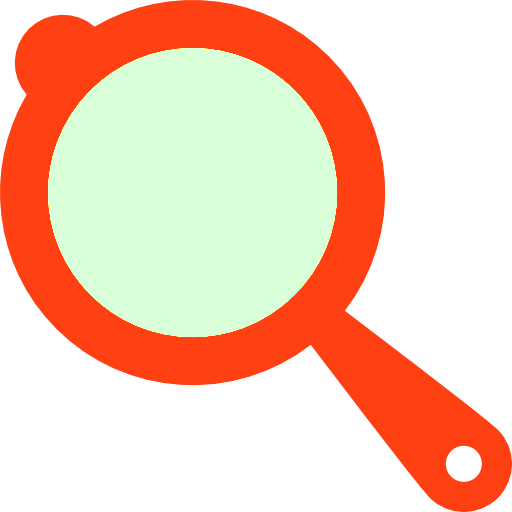 YEAR7 ENGLISH LITERATURE SYLLABUS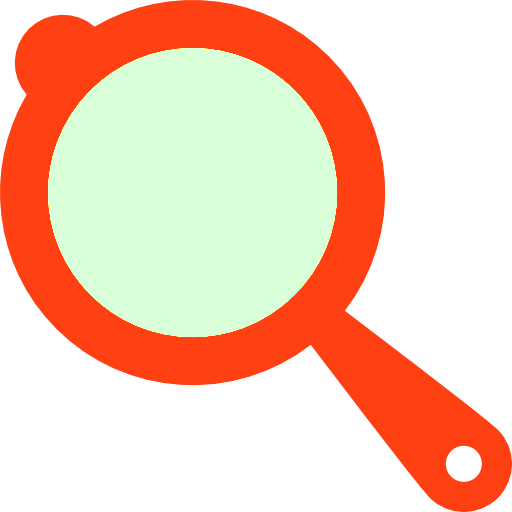 YEAR8 ENGLISH LANGUAGE SYLLABUS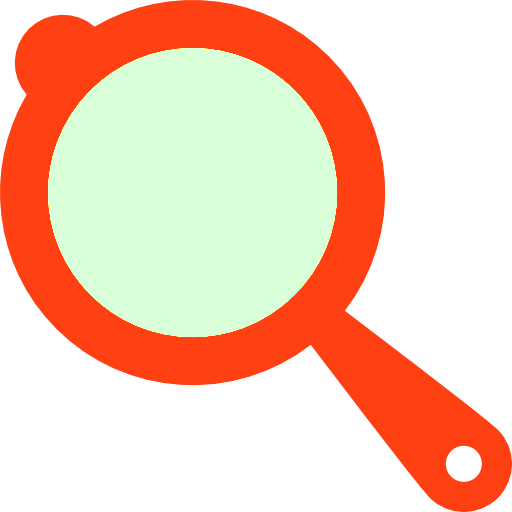 YEAR8 ENGLISH LITERATURE SYLLABUS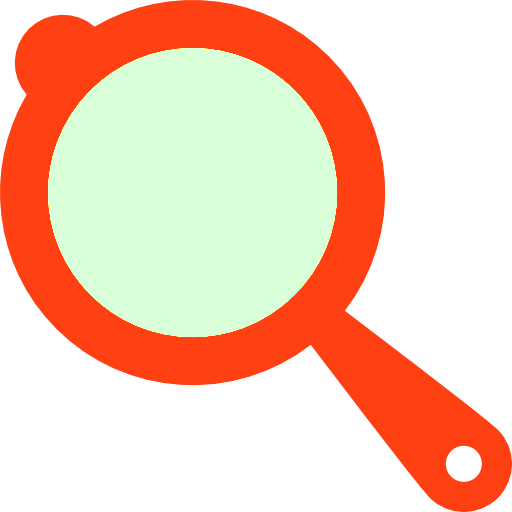 YEAR9 ENGLISH LANGUAGE SYLLABUS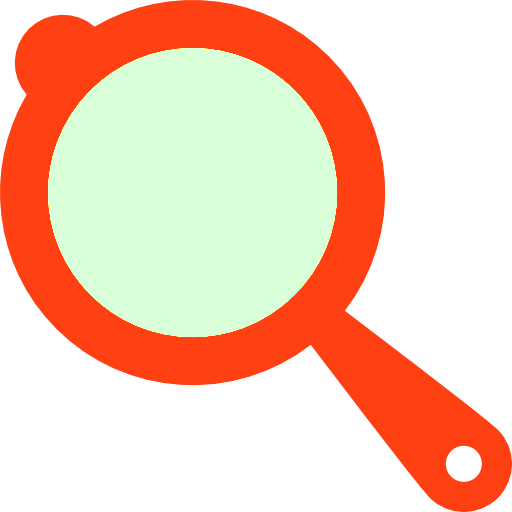 YEAR9 ENGLISH LITERATURE SYLLABUS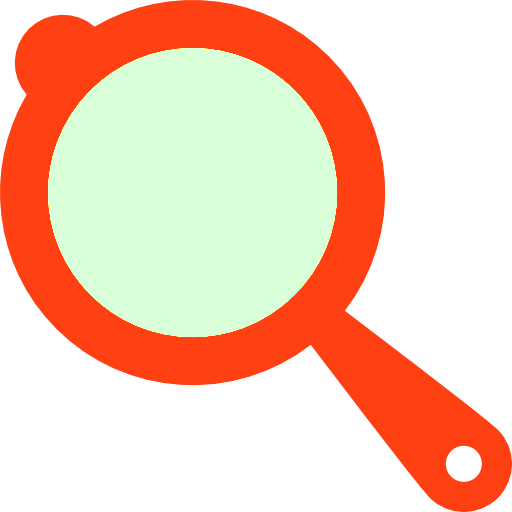 YEAR10 ENGLISH LANGUAGE SYLLABUS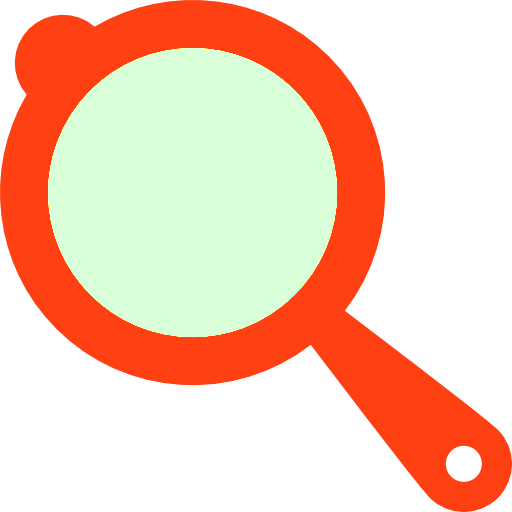 YEAR10 ENGLISH LITERATURE SYLLABUS
LONG TERM PLAN (Subject to Review)

Arabic (Arabs)


Level Descriptor (Sub Levels)
Science – Grade1
Science – Grade2
Science – Grade3
Science – Grade4
Science – Grade5
Science – Grade6
EDEXCEL PEARSON WEB LINK FOR YEAR 6 – (2018-2019)
EDEXCEL PEARSON WEB LINK FOR O LEVELS –

(

Specifications, exemplar, past papers and marking scheme 2018-2019)
Students will be permitted to select the Science subjects, the Art/Commerce subjects, or a combination of the two, for their concentration from Senior 3, if they are given approval from the school. The choice has to be made at the end of Senior 2.
Advanced Level – Edexcel Weblink (2018-19)